Trick or Treat Food Drive & Haunted Ghost Walk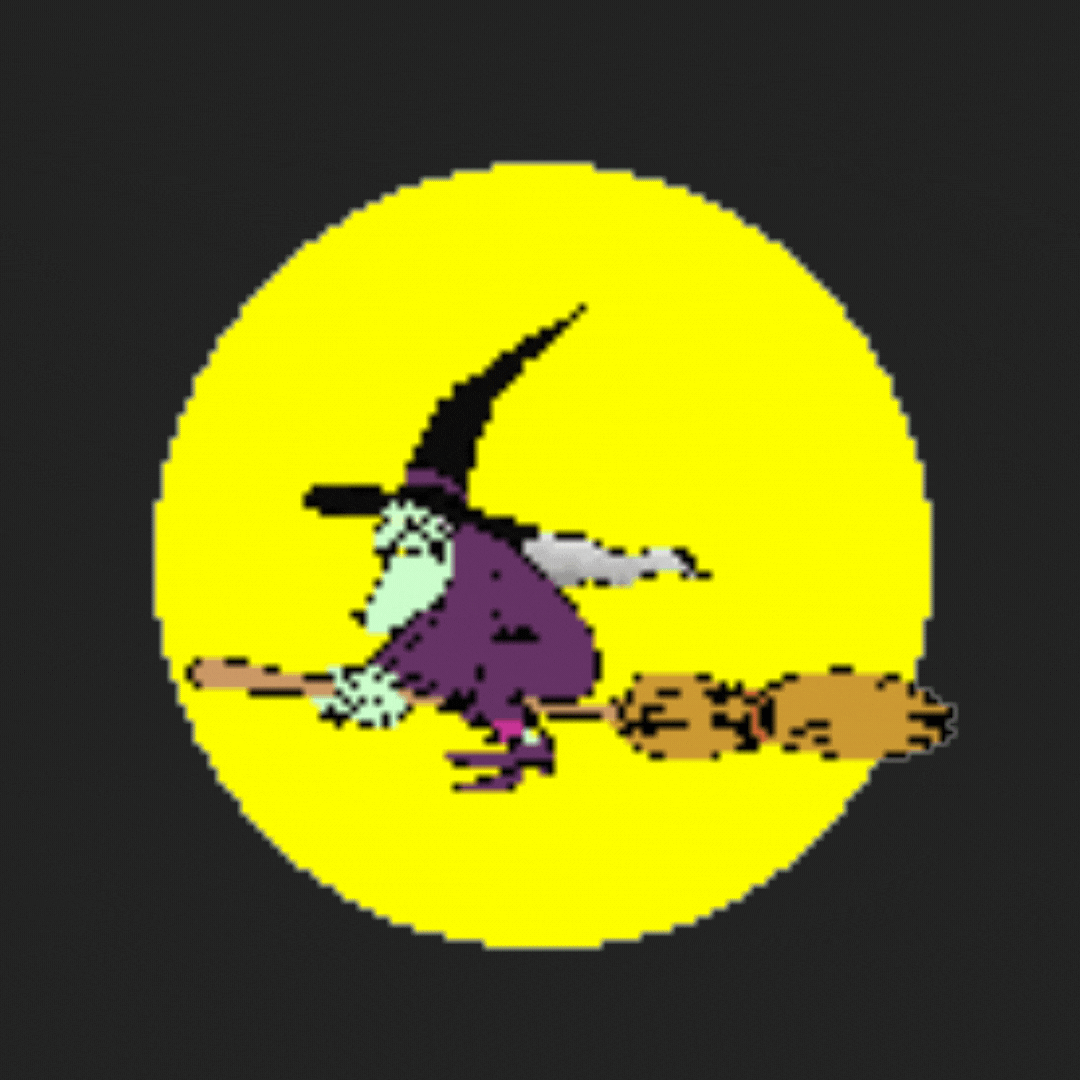 This year we are hosting a super special Halloween event to support our mission to feed Parkdale! We have partnered with Haunted Walks Toronto to host a Ghost Tour on October 23rd from 5:30 pm - 7:00 pm. From Haunted Walks: Ghosts, graveyards, hangings, and haunts. Hear some of the most spine-tingling ghost stories from the earliest days of the city, including haunted theatres, unsolved mysteries, and the terrifying encounters at Mackenzie House. You will never look at the city the same again! This outdoor tour departs from the courtyard in front of the Hockey Hall of Fame.
​
Tickets are for sale below! Each ticket is $24.99 and includes one admission to the Haunted Walk of Toronto in Support of the Parkdale Community Food Bank. 100% of ticket sales support us! Additionally, We will be giving away a pair of tickets to participants of our Trick or Treat Food Drive.
​
​
Stop by any one of our Trick or Treat donation bins listed on the map below. Donate a non perishable food item or hygiene product and take the super secret code from the side of the bin. Use that code to enter our raffle to win a free pair of tickets to the Haunted Walk of Toronto Ghost Tour in support of the Parkdale Community Food Bank linked below:
​
​
​
How to win a pair of tickets:
Purchase your pcfb x Haunted Walk Tickets Below