Trick or Treat Food Drive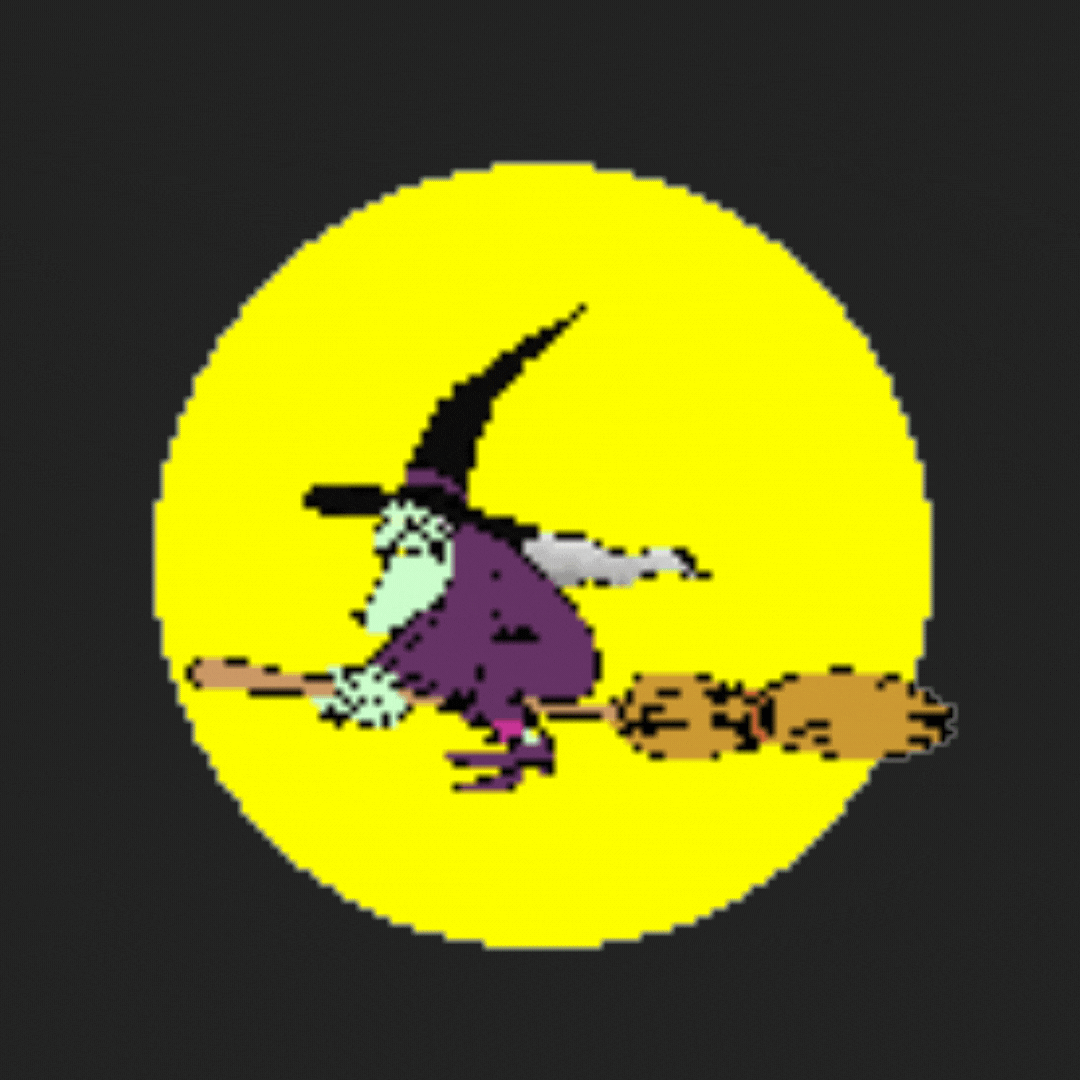 Welcome to our second annual Trick or Treat Food Drive! Boo! On from October 10th, 2021 to October 31st 2021!
Throughout the month of October, we will be hosting the Trick or Treat Food Drive with the help of some awesome businesses in our community.
Participate for a chance to win an Apple Watch (1st draw), A $75 Scooter Girl Gift Card (2nd draw) or a Tempered RoomHalloween Treat Basket (3rd draw).
​
HOW IT WORKS:

Stop by any trick or treat donation bin locations listed on our trick or treat map (below!). Find the secret passcode on the bin and drop a non-perishable food item in to support our community! Each passcode that you find translates to one entry into our trick or treat raffle. Enter to win an Apple Watch (1st prize) or a Halloween Treat Basket (for the 2nd or 3rd prize winner).
​
We encourage you to donate a non-perishable food, pet, baby or hygiene product at each location you stop by. 11 FREE entries are available through finding passcodes on each Trick or Treat bin. Additional tickets can be purchased for $5 each.
​
Please consider COVID19 health and safety protocol when participating! Always wear a mask and please ensure donated items are sanitary, unopened and free of COVID19.
​
*Dimes Cannabis is a 19+ establishment. This event is open to any age, however please choose another donation bin if you are under 19! All other bins are open to all-ages.
​